New Zealand's only Facebook training course endorsed by Facebook.
Everything you need to know about using
social media for your business.
Social Media use has exploded over the last 10 years and it presents an exciting opportunity for businesses to launch and grow. With reach and engagement to rival TV, an extensive array of tools available and a very low barrier to entry, effective use of social media can supercharge any business. We're here to show you how.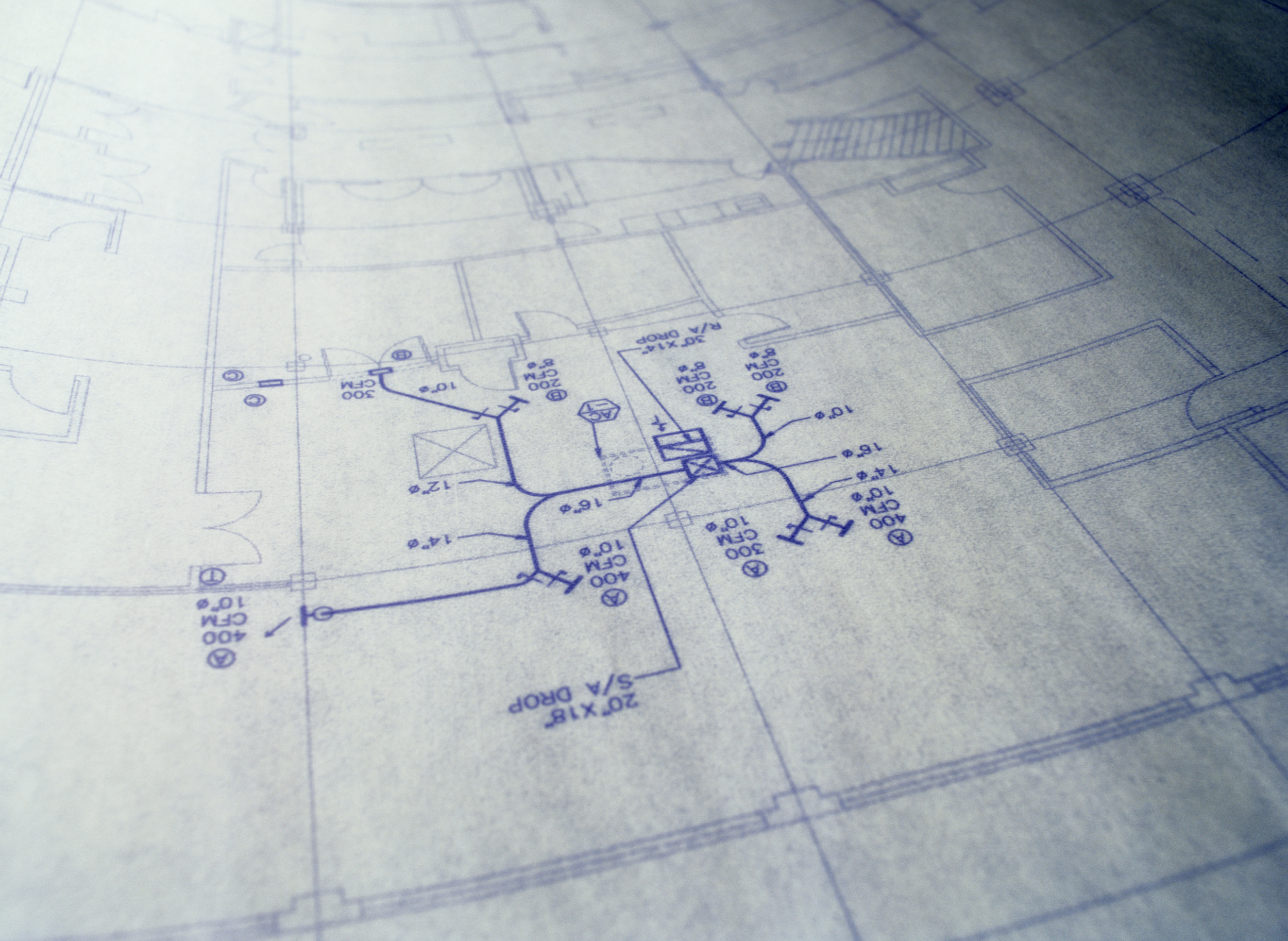 Get schooled on social media with
The Classroom.
Who should attend?
Brand and marketing managers from any sized organisation, small business owners and entrepreneurs, and agency staff who want to do great work for their clients. Anyone wanting to improve their social media skill set will benefit from our expertise. We tailor the course material each time depending on who is attending, their industries and backgrounds.
You'll learn from one of NZ's most experienced social media specialists.
Claire O'Connell
Claire is one of the most experienced social media minds in the country. She began her social media career with Myspace in 2006 in Sydney before going on to work at both Bebo and Facebook in London before returning to New Zealand at the beginning of 2013 to run Facebook's advertising operations here. Claire left Facebook in 2015 in order to pass on all the knowledge and experience she has gained in social media to help other kiwi businesses thrive. Everything you will learn in her masterclasses are either insider tips from Facebook, success stories from clients, or strategies she is now using for her own business.